THIS DAY IS IN REMEMBRANCE OF DICK YORK IN DEDICATION TO HIS BIRTHDAY! HE WAS BORN ON THIS DAY SEPTEMBER THE 4TH 1928. WE MISS YOU AND WILL ALWAYS LOVE YOU!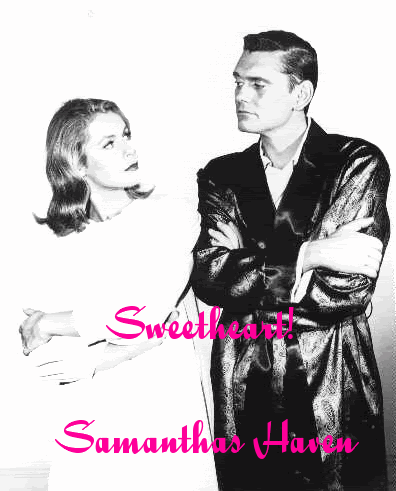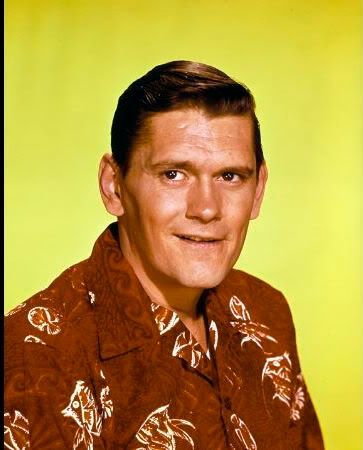 DICK YORK IN 1967
"BEWITCHED" MOTHERS WATCHING....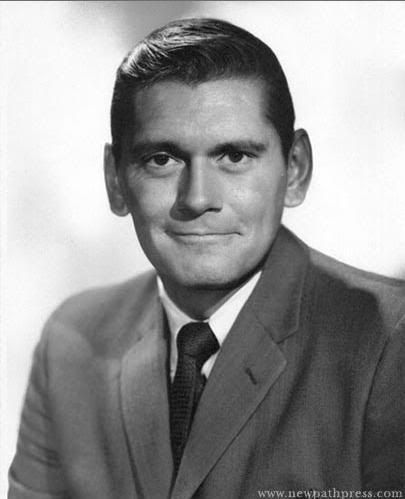 1964 ~ SEASON 1 ~ EPISODE 4~ "MOTHER, MEETS WHATS HIS NAME"